Dr. Prem Singh
Dr. Prem Singh, a prolific writer, critic and journalist, has been active in the socialist movement from his student days. He worked as joint editor of Hindi monthly Naya Sangharsh, a renewed edition of Sangharsh, founded by Acharya Narendra Deva, father of Indian socialism. He has edited a book on life, works and politics of Madhu Limaye (Madhu Limaye : Jivan Aur Rajniti) with Vinod Prasad Singh. He has also edited Sane Guru Ji's writings, translated from Marathi into Hindi, in two volumes. As a political activist he worked with Kishan Patnayak, Sachidanand Sinha, Bhai Vaidya, Keshav Rao Jadhav and Suneel in Samajwadi Jan Parishad. He was appointed general secretary and spokesperson of Socialist Party on its formation in 2011.
Vice Presidents

Balwant Singh Kheda
Akhai Achumi
Mohammad Shoaib

Renu Gambhir
General Secretaries

Tarkeshwar Singh
Rajshekharan Nayar 
Manju Mohan
Party Leadership
Every one of our team members is devoted to delivering the finest possible designs.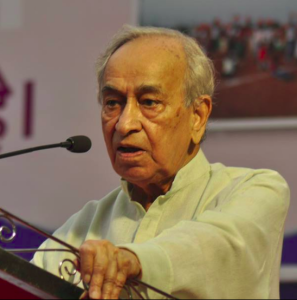 Bhai Vaidya
One of the legendary Socialist Leader of our time.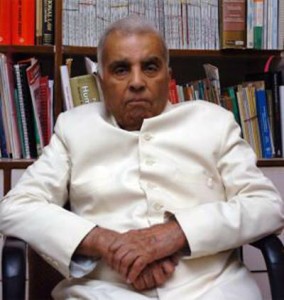 Justice Rajindar Sachar
Eminent lawyer, Justice & Socialist Leader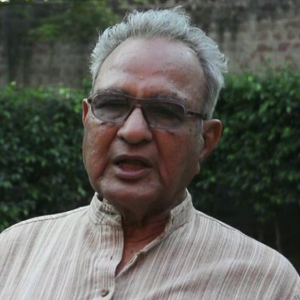 Pannalal Surana
Social Activist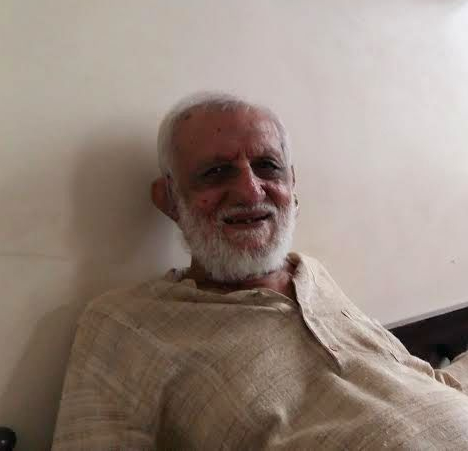 Dr. G. G. Parikh
Veteran Socialist Leader and Freedom Fighter